Thanks for stopping by. About Gwenn Tanvas ...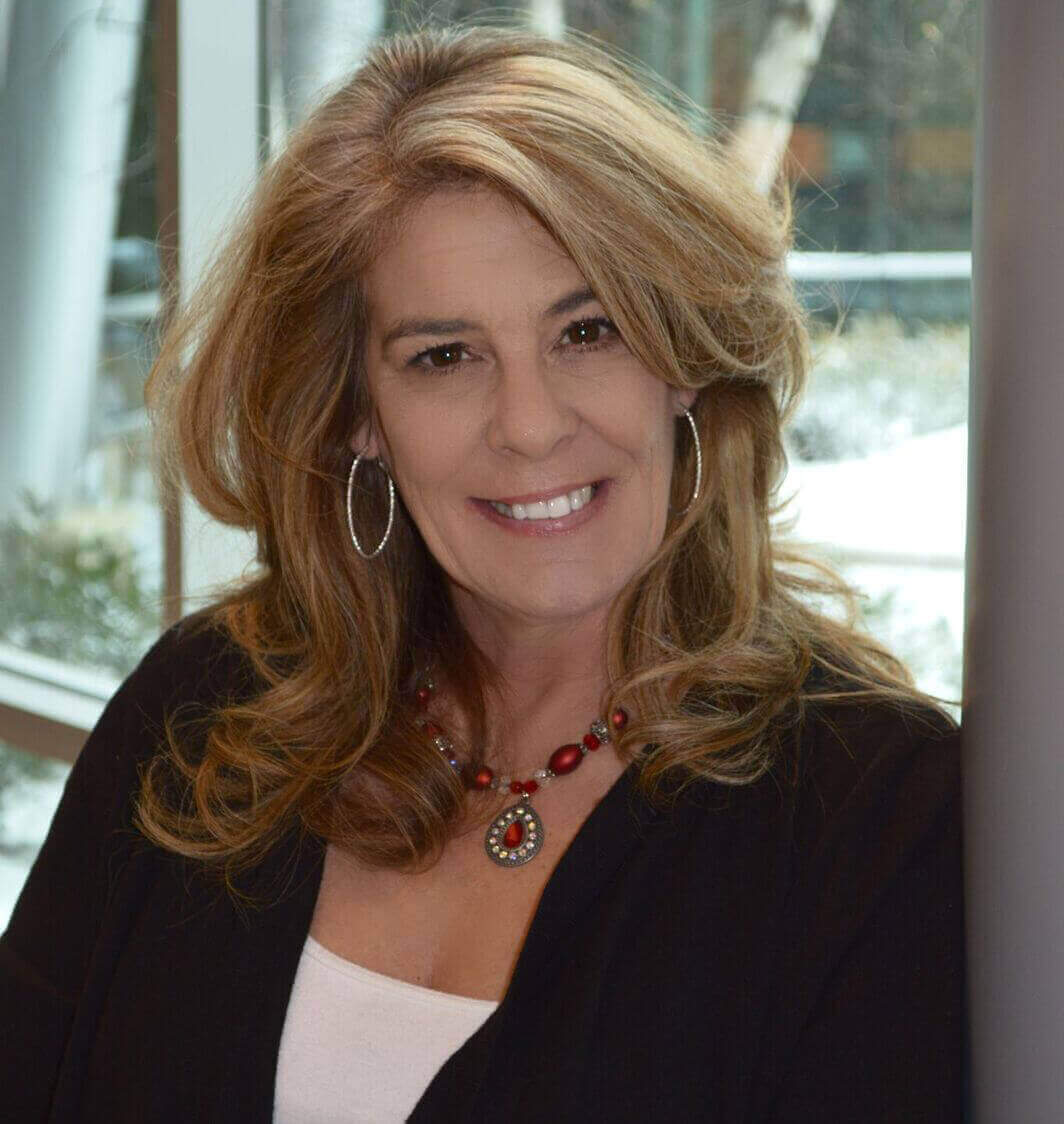 Gwenn Tanvas
Certified Mortgage Consultant
120 N Morrison St, Ste 101 - G


Appleton, WI 54911
Proudly Serving the Residential Mortgage needs of the wonderful Veterans & People in Wisconsin. From Green Bay, Appleton, Oshkosh, the greater Milwaukee, Madison and LaCross areas.
WE'RE A MATCH IF…
✧ You want to be treated like a real person, be listened to, feel empowered along the way.
✧ You're cool with the fact that:
we are not stuffy
we do things differently
we don't sugar coat things
we are straight shooters
✧ You want to work with a team who has developed innovative ways to get stuff done quickly and efficiently and will keep in touch regularly whether that's a quick text to let you know what's up during the loan process or an email reminder to make sure you've filled out everything you need to then we are TOTALLY for you.
This Is Who I Am:
I love people, finance, real estate and implementing strategies with my clients to help them meet their goals.With over 25 yrs in business & finance, my goal is to make the home buying and home financing experience easy and stress-free for my clients.
Who Do I Help:
Active ~ Retired Military ~ First time home buyers, and current homeowners throughout the Fox Valley, Oshkosh, Appleton, Green Bay who want no only the best rates, but superior service and a personalized knowledgeable adviser to help them navigate their home financing.
This Is How I Help Home Owners and Buyers:
My team works with each client to determine the best finance package for every scenario; Not only the impact of the loan on their finances today, but 5 and 15 years down the line. If Credit restoration is needed, we can provide referral information to help you get back on track.